Trusted by Enterprises Small and Global, OxPay is the Preferred Payment Solution, Built for Scalability.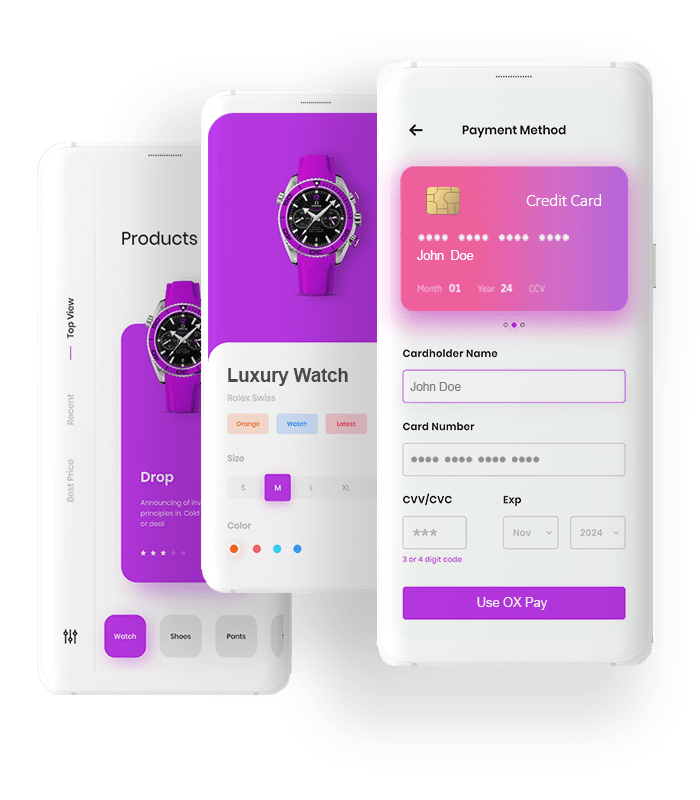 Card Payment
Accept major credit card payments, whatever your business model. You'll be up and running quickly, can add payment methods easily, and increase your conversion rates.
Alternative Payment
Accept customers' payment method of choice other than a credit card, including prepaid cards, mobile payments, e-wallets, bank transfers, and 'buy now, pay later' financing.
Secure Payments
Transfer funds in a safer, faster, secure way from any computer, laptop, or smart device to your recipient with the highest industry standards such as PCI DSS (Level 1) Compliance, and more.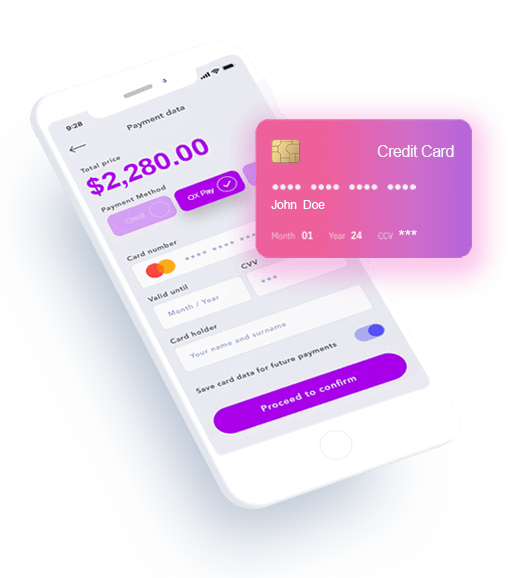 More payment methods – more turnover. To attract customers from across the globe, it is important to support all relevant payment methods. Get better-performing payments that drive revenue and let you expand effortlessly.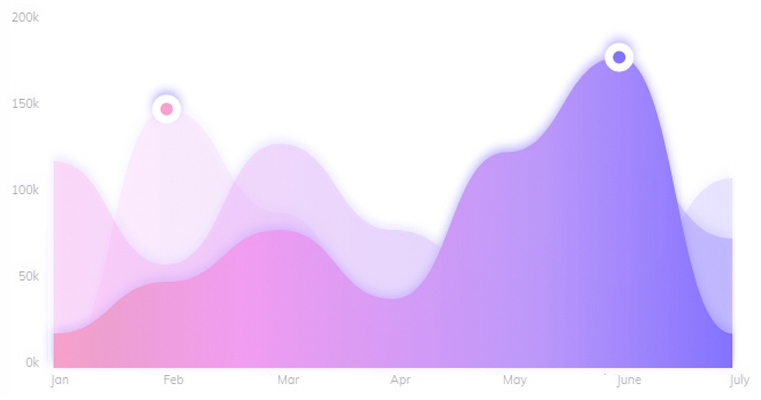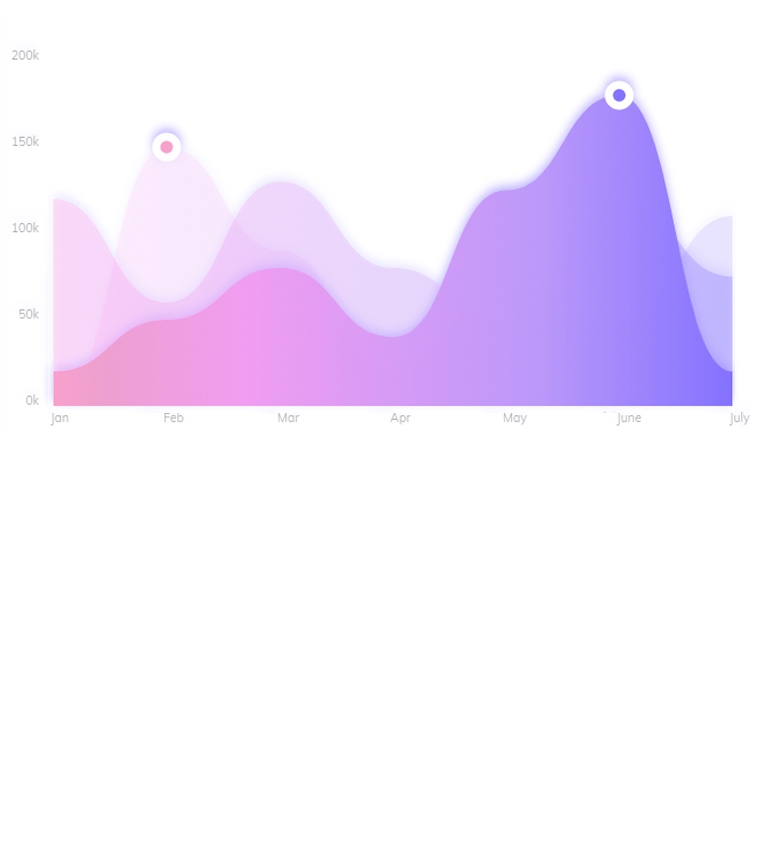 Payment Processing Solutions Tailored To Your Business Needs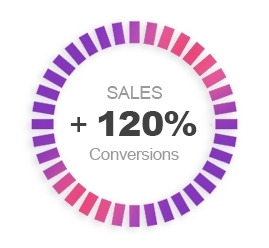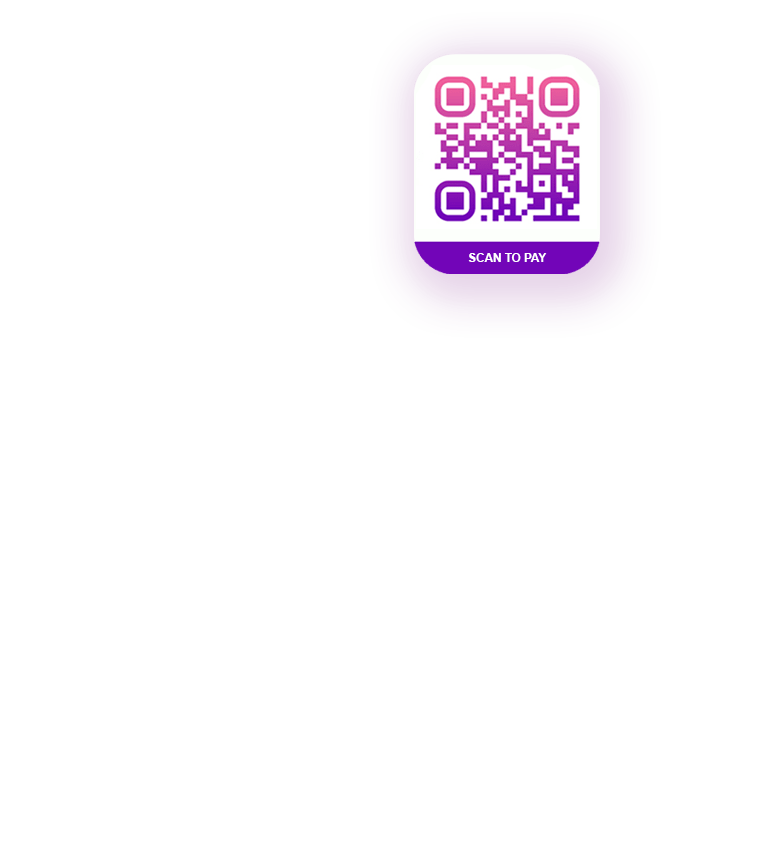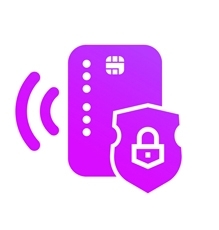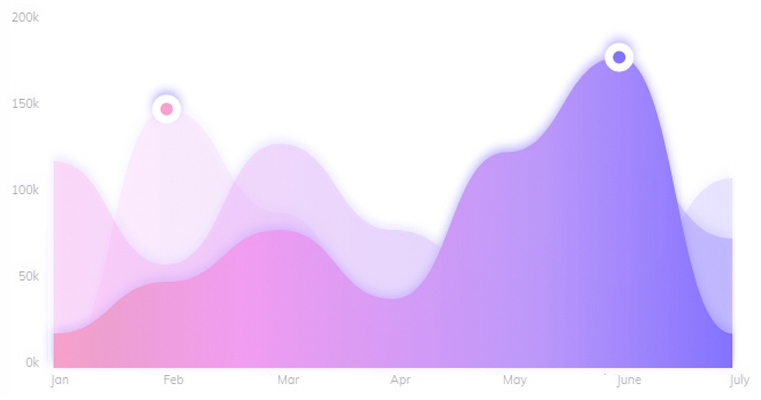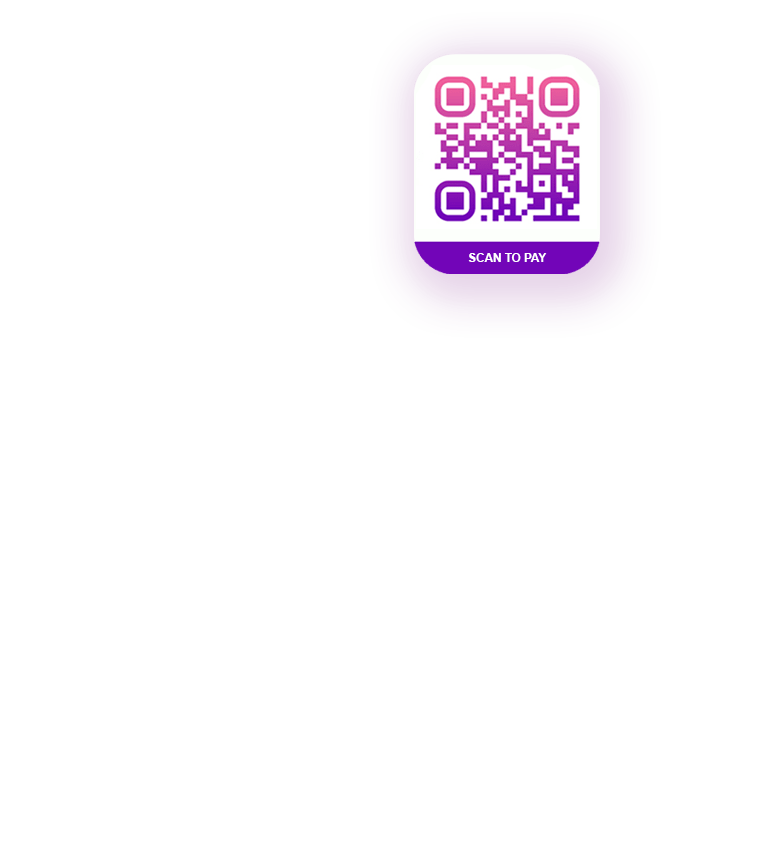 Payment Processing Solutions Tailored To Your Business Needs
Offer all the alternative payment methods your customers want to use. Alternative payment methods are proliferating around the world and are already dominating cards in some countries. Customers have developed specific preferences in each region or country: card-based wallets, online banking, cash-based wallets, mobile payment or pay by instalments.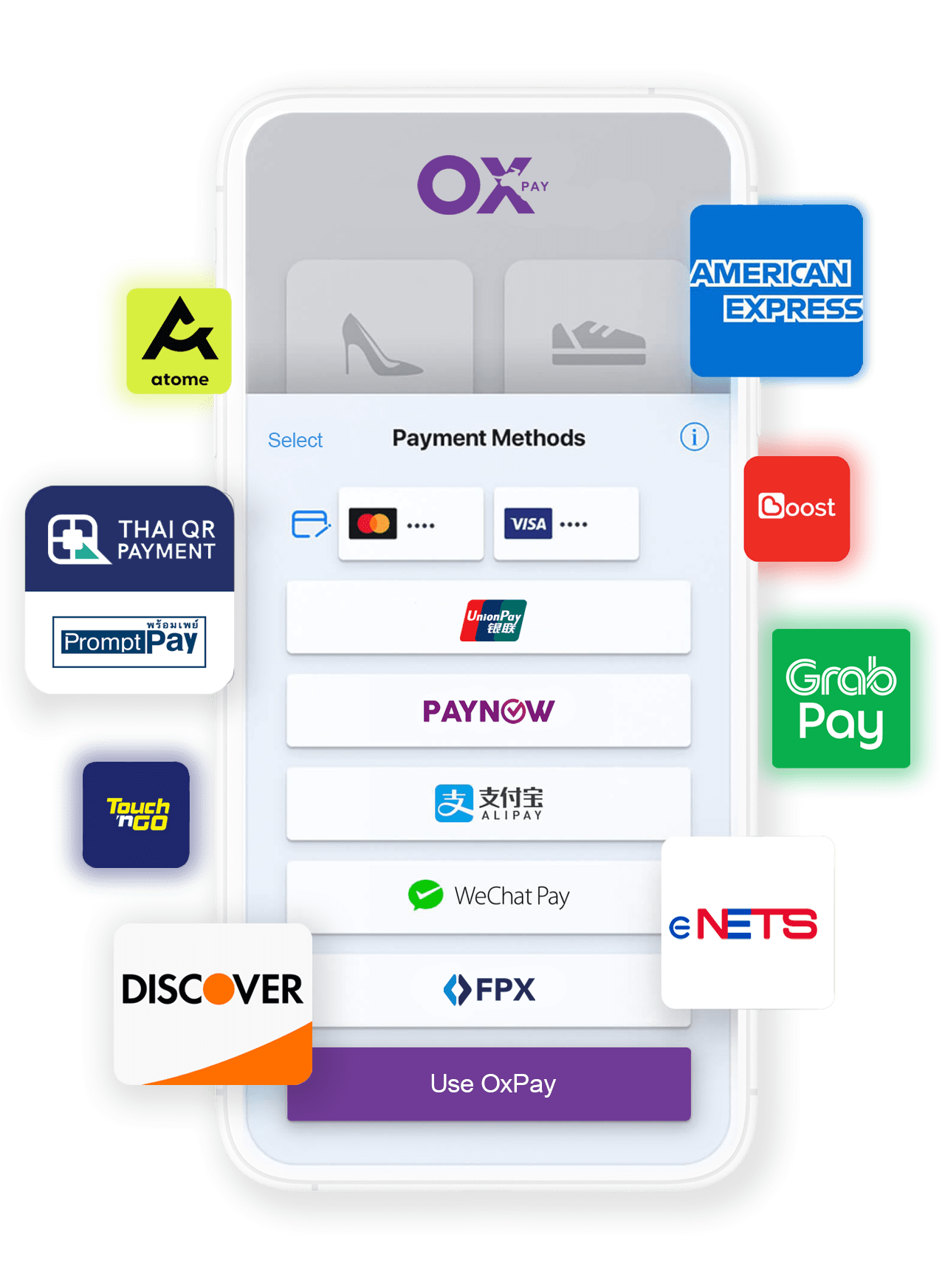 "OxPay helped to train and onboard eWallet payment methods (Alipay, WeChat Pay) under a concise and short period of time for the brands I am managing such as (Inditex Brands: ZARA, Massimo Dutti, Pull&Bear, Bershka, Stradivarius, Oysho and Fashion Brands: Ted Baker and Mango).
Overall it was a positive experience working with OxPay and recommended."
– Marketing Manager, INDITEX


Accelerate Your Growth and Get Started Today.