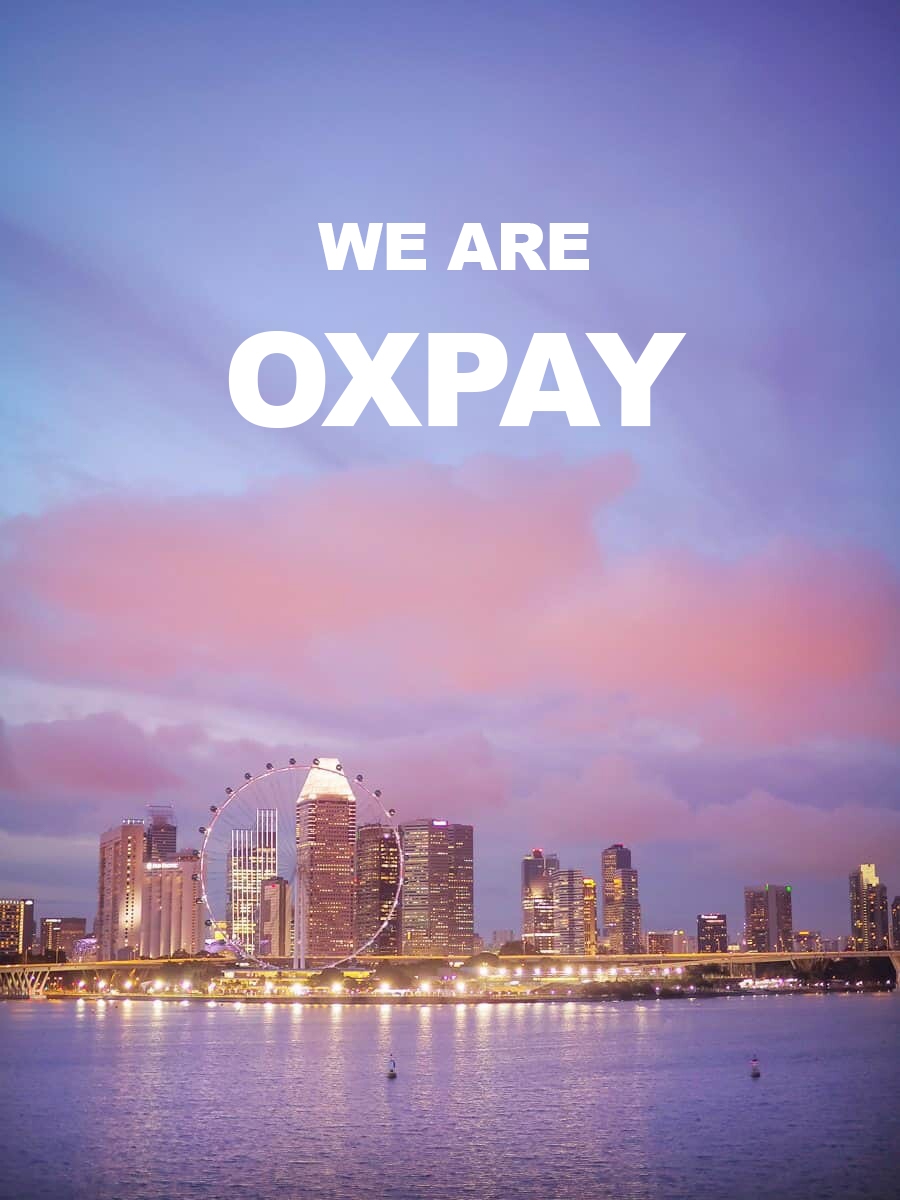 OxPay, formerly known as MC Payment, was established in 2005 as an O2O financial services technology provider with a fully integrated platform that allows both online and offline merchants to run and grow their businesses easily.
OxPay's role as an enabler in the payment ecosystem provided merchants with the ability to seamlessly manage payment collection, improving operation efficiency and increasing sales completion rate.
Today, OxPay's brand presence within APAC is a testament to the effectiveness and reliability of our secured payment platform in helping businesses meet the changing needs of their industry.
Merchant Payment Services (MPS)
Provision of payment processing services through a unified platform and smart software, and designed for merchants with physical stores, websites, or applications, enabling you to integrate with any smart devices including mobile phones, tablets, and Smart POS terminals.
Digital Commerce Enabling Solutions (DCES)
Provision of ancillary services, such as the sale and lease of Smart POS terminals, which includes both proprietary and licensed software-as-a-service which can be white-labeled. This segment also develops bespoke software solutions for its merchants.
Accelerate Your Growth and Get Started Today.